Pembrokeshire council to enforce fines for dogs on beaches
Dog owners who ignore bans on taking their pets on beaches in Pembrokeshire will face tougher penalties.
Ten out of more than 60 beaches in the county have partial or total bans on dogs between March and September.
But following complaints, Pembrokeshire council voted to introduce on-the-spot fines for anyone caught with a dog on a beach with a ban in place.
Fines of £75 will be issued by a private firm as well as the council's own officers who will be on patrol.
Councillor Pat Davies, cabinet member for housing and regulatory services, said: "We constantly have complaints every year from people about dogs on beaches.
"We want to keep our beaches clean, safe and family friendly, so this is an ideal opportunity to achieve this with fixed penalty notices."
The council acknowledged many tourism businesses relied on visitors bringing their dogs on holiday but said it was a balance between welcoming dog owners and keeping everyone else happy.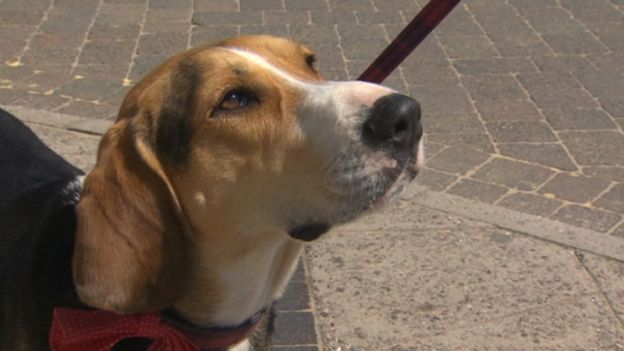 Read more here…
https://www.bbc.co.uk/news/uk-wales-49035598?intlink_from_url=https://www.bbc.co.uk/news/topics/cl866rrqjz4t/dogs&link_location=live-reporting-story